We have dogs of all ages, shapes, and sizes at the D.O.G. shelter. All our dogs are vet-checked, fully vaccinated, and sterilized – male and female (to prevent unwanted puppies). Every single one is looking for its forever home and someone to love and call their own.
Please contact us if you are interested in meeting the dogs and starting the adoption process.
If you have decided to adopt one or more of our dogs, please fill out the application form.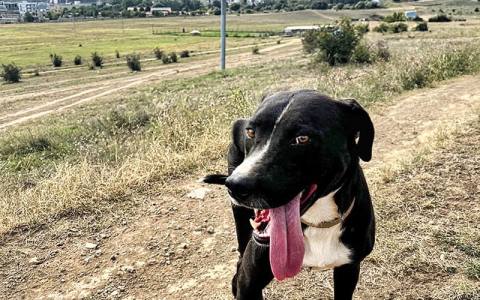 I'm new to the shelter and arrived with a pretty poorly leg. It's a shame, but you have to get on with things, don't you? I can still get around and go for walks, I
Read More »